GCRF DRIVERS TOURNAMENT DONATES RECORD NUMBER
$300,000 distributed to Turns For Troops and One Cure
The Graham and Courtney Rahal Foundation hosted its annual Drivers Tournament powered by United Rentals on Thursday, May 27, to raise funds for two causes closest to the Rahal family's hearts. Today, the organization announces it will donate $150,000 each to Turns for Troops, which benefits the efforts of SoldierStrong USA, as well as Colorado State University's One Cure as a result of the proceeds from the 2021 GCRF Drivers Tournament.
RAHAL DUCATI INDIANAPOLIS OPENS IN BROWNSBURG
01.04.21 - A new brand has been added to Graham Rahal's portfolio as the professional race car driver and entrepreneur acquired Rahal Ducati Indianapolis on Friday, January 1. This new business venture combines the Rahal legacy with the legendary Italian motorcycle company to bring a passionate, Ducati-exclusive, sales and servicing experience to the Indianapolis area.
RAHAL BRINGS HOME NINTH IN SEASON FINALE
10.26.2020 - That was a bruiser. Thank you so much to our sponsors for another season. Once again, we finished every lap today and raised $5000 and will crest $110,000 this year for Turns for Troops so I 'm very proud of that. I'm proud of our year. Today was another competitive day. We got unlucky with that yellow. Our strategy was working great and our car was fast
RAHAL SCORES TWO SEVENTH-PLACE FINISHES AT HARVEST GRAND PRIX
10.04.2020 - "It was a tough day. I spun early and luckily it didn't end up hurting us. We were able to pass a lot of guys today but in the end, we had to go to blacks (primary tires) and I think it hurt us and we also ran out of overtake. We still got Dixie (Dixon) back when he made his mistake, but it was definitely hard. (Will) Power was flying hard. His straight...
RAHAL COLLECTS PAIR OF FOURTHS AT MID-OHIO DOUBLE HEADER
09.14.2020 - It was super-hot. It's a good thing it wasn't a 90-degree July day. I'm awfully proud of the United Rentals guys. I thought our strategy was great and the car was very good in race trim. I think we were a little quicker than Newgarden and Rossi but I got held up by Pagenaud there coming out of the pits on that last stop or otherwise I think we ...
2
BIG MACHINE SPIKED COOLERS GRAND PRIX
3
BOMMARITO AUTOMOTIVE GROUP 500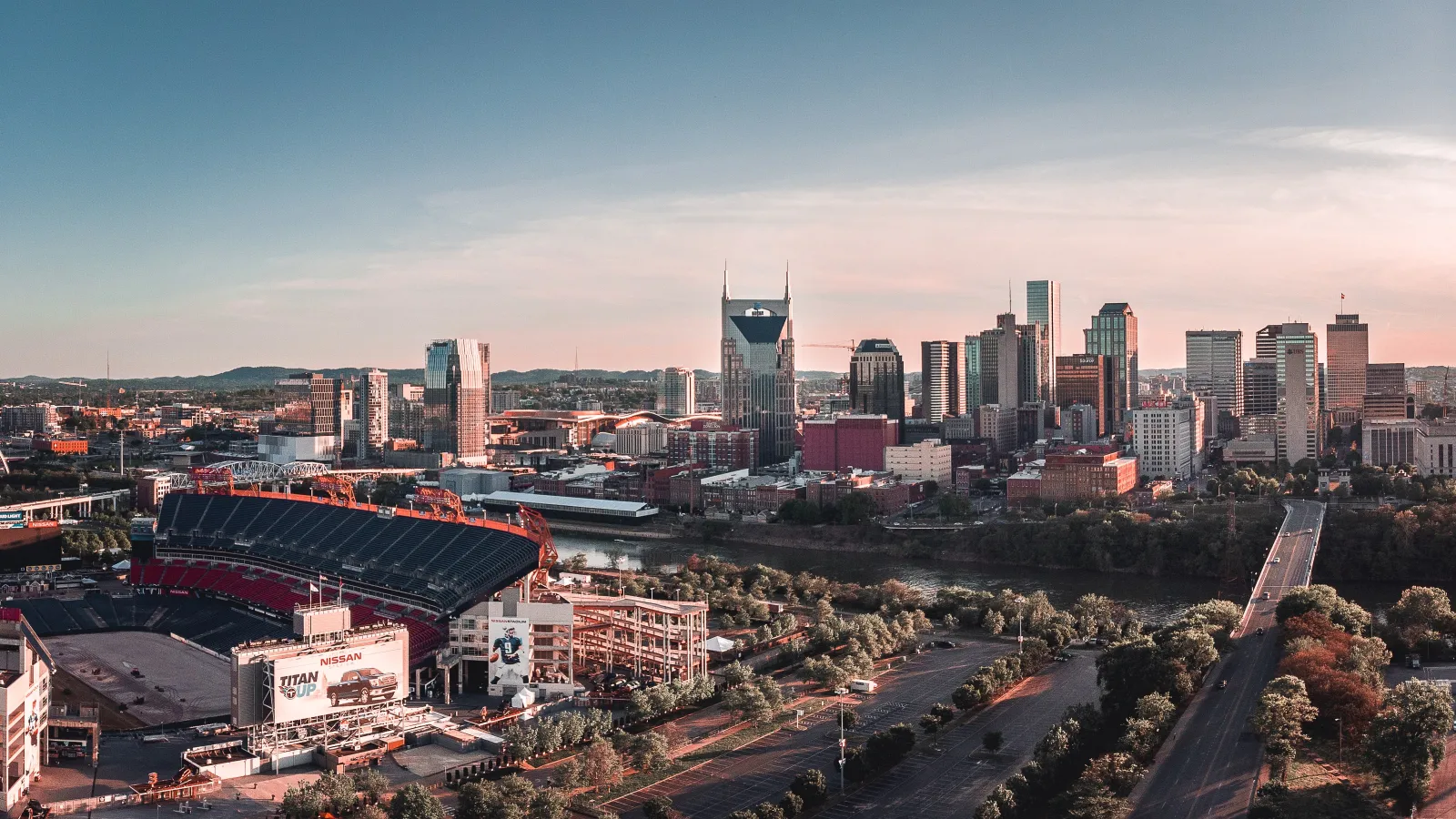 MUSIC CITY GRAND PRIX
MUSIC CITY Grand Prix

08.08.2021
Streets of Nashville
5:30 PM ET
NBCSN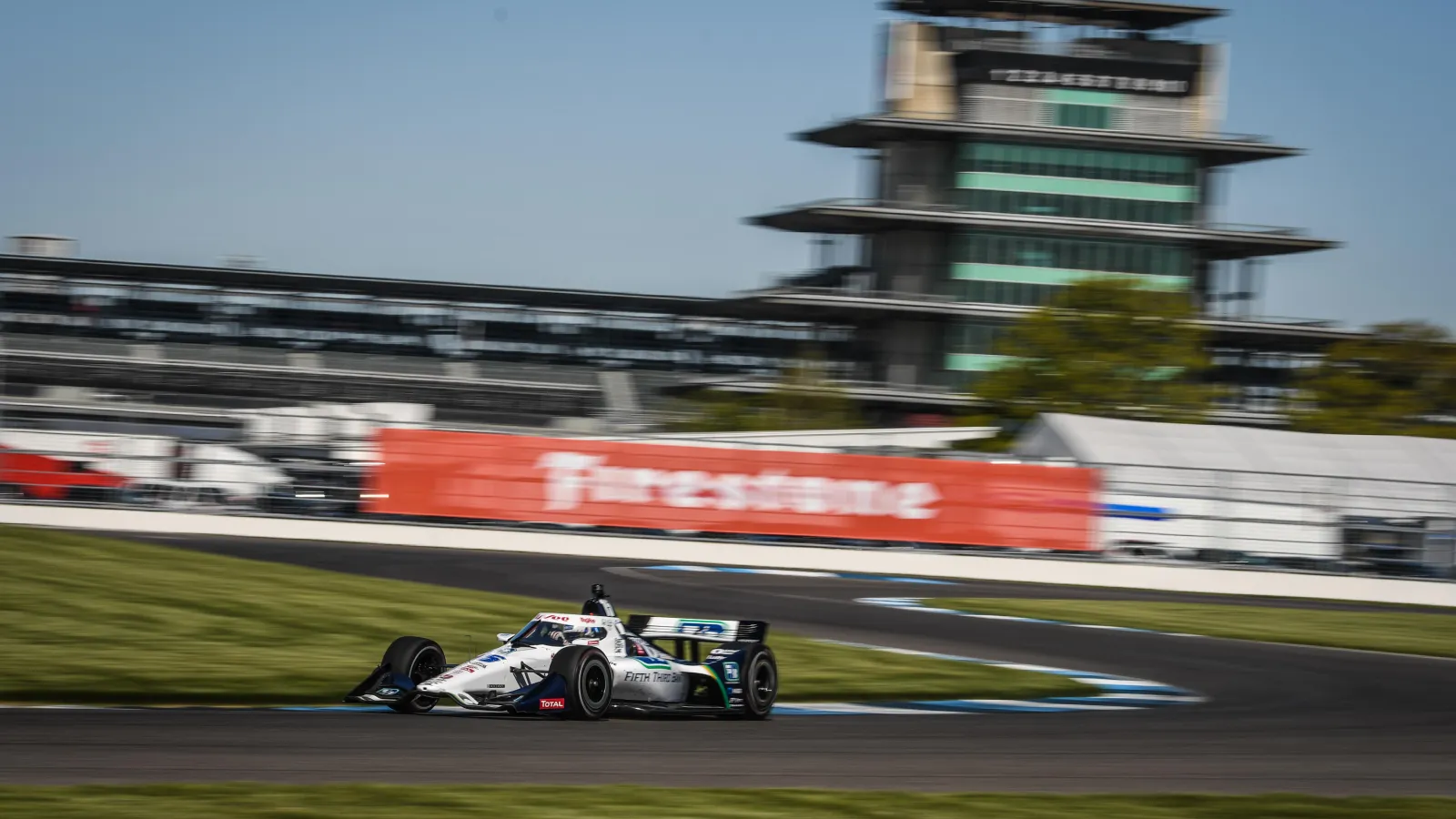 BIG MACHINE SPIKED COOLERS GRAND PRIX
BIG MACHINE SPIKED COOLERS GRAND PRIX
08.14.2021
Indianapolis Motor Speedway
12:30 PM ET
NBCSN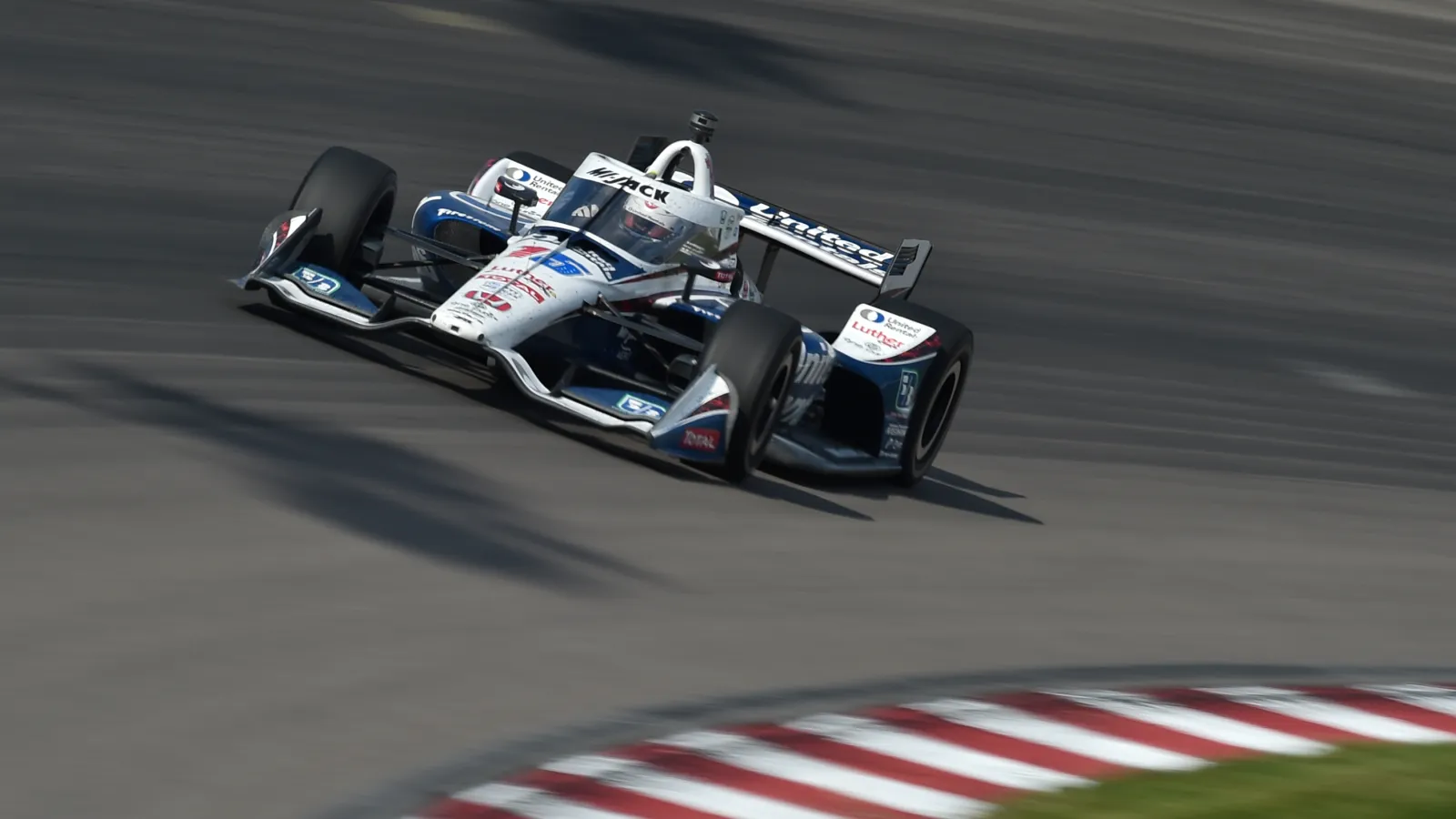 BOMMARITO AUTOMOTIVE GROUP 500
BOMMARITO AUTOMOTIVE GROUP 500

08.21.2021
WWT Raceway at Gateway Motorsports Park
8:00 PM ET
NBCSN