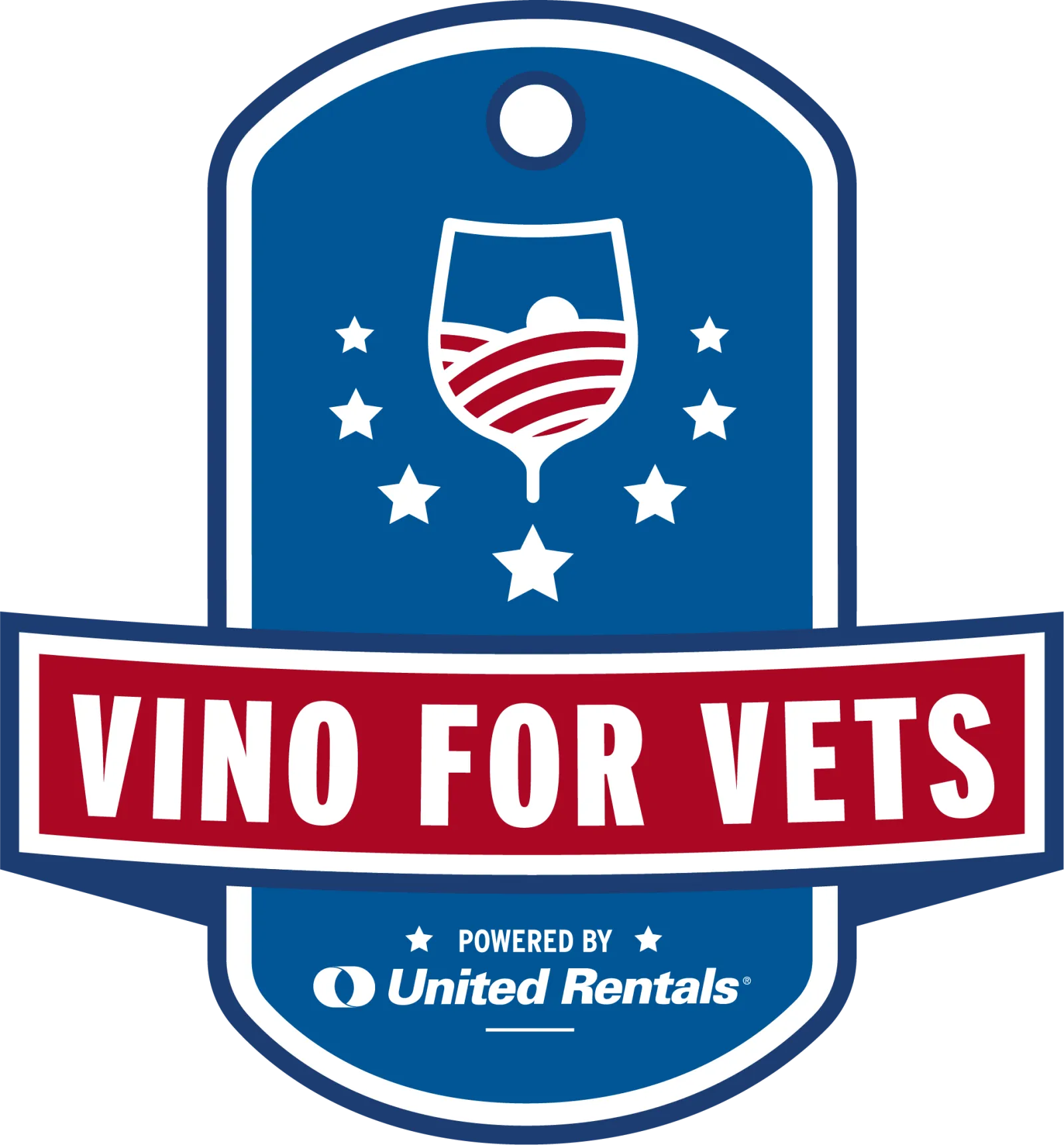 October 18 - 22, 2023
Napa Valley, California
Join Graham and Courtney Rahal for a couples-exclusive wine experience in the beautiful Napa Valley to raise money for Turns For Troops / SoldierStrong. Over the course of the event, we will be visiting various locations such as Napa, Calistoga, Yountville and Oakville, and tasting some of the finest wines to be made.
Since we will be visiting the area in October, many of the wineries' harvest will be in full swing!
* The cost of the experience is $15,000 per couple for Thursday, October 19 - Sunday, October 22, inclusive of tastings at five prestigious wineries, a three-night stay at Alila Napa Valley, transportation between hotel and venues, breakfast, dinner, and more!
For an incremental $3,000 guests can arrive at the Alila Napa Valley on Wednesday, October 18, and will receive breakfast and lunch on Thursday, October 19, and their choice of one of our elective activities prior to Thursday evening's welcome reception. Wednesday night's stay at the Alila Napa Valley and transportation to the elective activity will also be covered.
Net proceeds will benefit Turns For Troops / SoldierStrong. Turns For Troops works alongside SolderStrong, an organization with a national profile that stands at the forefront of nonprofits dedicated to improving the lives of our nation's heroes through the donation of revolutionary medical technologies to VA Hospitals and other medical centers across the country. SoldierStrong provides rehabilitation devices known as exo-skeleton suits to aid injured and paralyzed veterans in regaining their ability to stand and walk again. To date the organization has donated 24 exo-skeleton suits, with 20 of those devices going to VA Hospitals. Currently, 35,000 veterans have access to the rehabilitation devices. Recently the organization has placed emphasis on mental health through their StrongMind program, which provides virtual reality hardware and software used in the treatment of post-traumatic stress (PTS) in veterans. 14 VA Hospitals across the country have access to the StrongMind technology.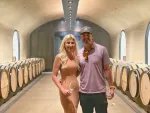 "We are thrilled to have added Vino For Vets to the Graham & Courtney Rahal Foundation's mission to give back to some of those who have sacrificed so much to serve our country honorably. Benefitting Turns For Troops / SoldierStrong, Vino For Vets offers a twist to our normal fundraising efforts, pairing two of our favorite things - our love for wine and our passion for helping our veterans. We are excited to continue sharing some of our favorite wineries in the Napa Valley area and provide a unique, intimate experience while working together to help our veterans get back on their feet."

Graham & Courtney Rahal
Co-Chairs of the Graham & Courtney Rahal Foundation
Interested in more information?